Music at Berlin Cathedral can have an uplifting, reassuring and even inspiring effect on its listeners. Above all else, it is works of choral music that are as good as tailor-made for Berlin Cathedral, its outstanding acoustics and its near-professional amateur ensemble – the Domkantorei (Berlin Cathedral Choir).
Founded in 1961, the choir consists of 160 members from a diverse range of professions, who sing in ensembles of varying sizes: The Oratorio Choir, A-Cappella Choir, Chamber Choir, Cantata Choir and the Schola have all been conducted by Cathedral Choirmaster Tobias Brommann for many years. Every year the choristers perform several concerts which are often completely sold out, while their beautiful singing also enriches numerous services at the Cathedral.
Bach's Christmas Oratorio, his great Passions, Handel's Messiah, Mozart's Requiem – all of these classics of ecclesiastical music are regularly performed in the Cathedral by the singers of the Berlin Cathedral Choir. However, the repertoire also incorporates less well-known works and other contemporary pieces. Recent years have also seen concert tours take the choir to Israel, Lithuania, Sweden and other European countries.
The history of the Berlin Cathedral Choir is, like so much of Berlin, strongly influenced by the city's division.
The Berlin Cathedral Choirs
The Oratorio Choir consists of around 150 singers and performs four or five major works each year. The choir is divided into sub-choirs for its participation in the Cathedral's worship services; each sub-choir performs three times annually.
The Cantata Choir is a selective choir within the Oratorio Choir that primarily sings Bach Cantatas during special services at the Cathedral.
The The A-Cappella Choir prepares demanding and virtuosic choral music on six to seven weekends annually, when it performs in concerts and during vespers at Berlin Cathedral, outside Berlin and on choir trips abroad.
The Schola meets on a project-related basis and performs Gregorian chants at selected services and concerts.
The Chamber Choir is a small ensemble that meets weekly and prepares programmes of a cappella choral music that include the most demanding works in this repertoire.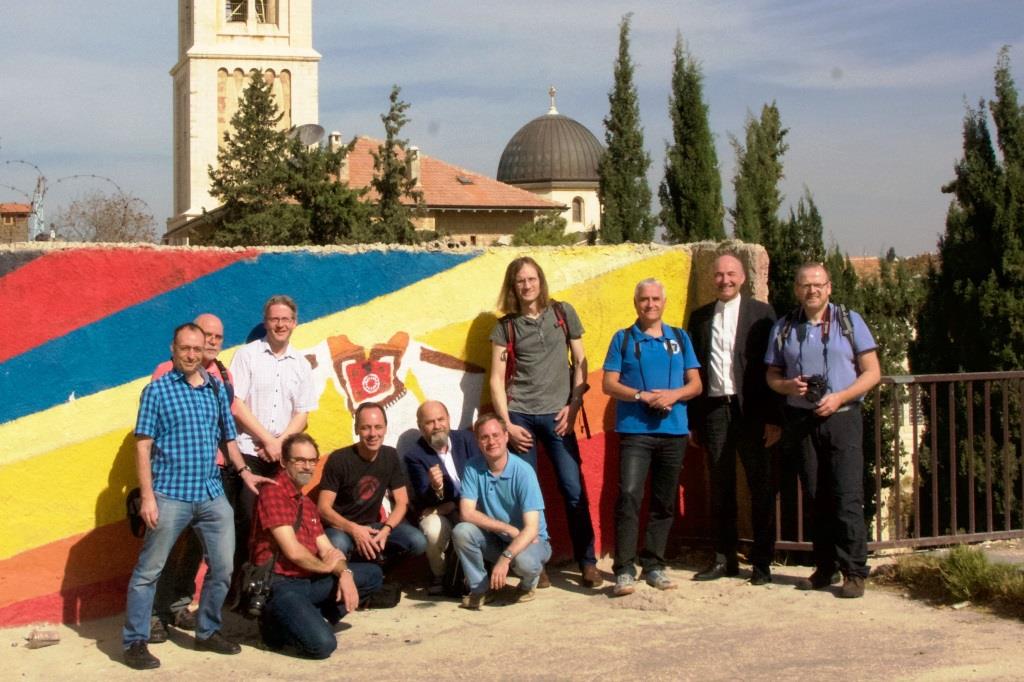 ---