The Vienna Philharmonic Orchestra will be kicking off their Bruckner Cycle with a concert in Berlin Cathedral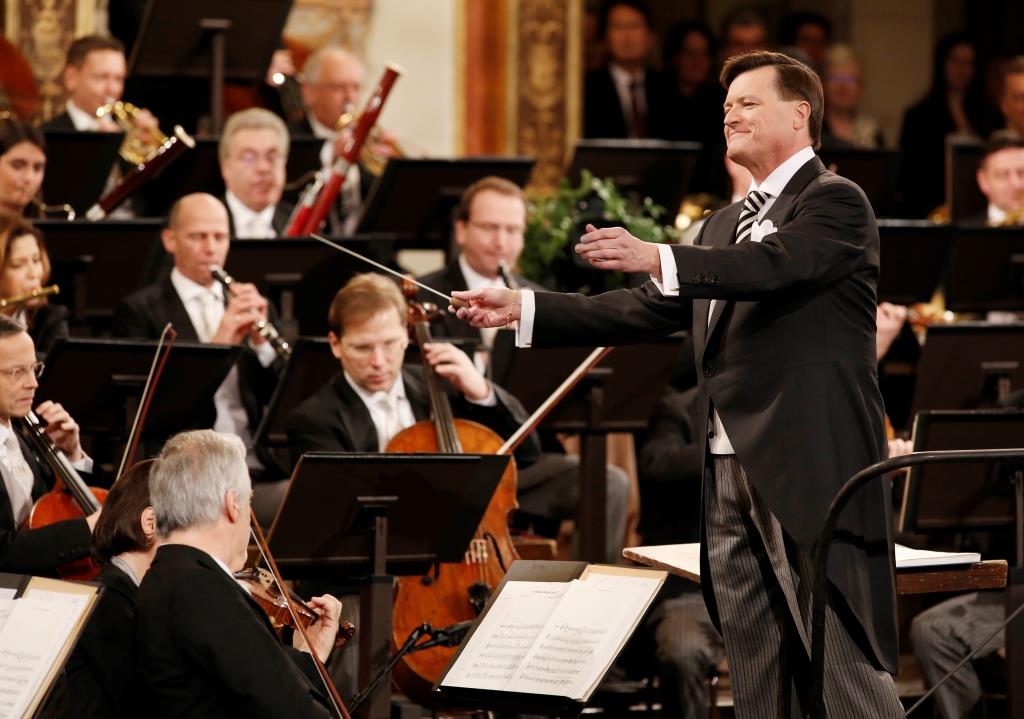 On 2 May 2019, the Vienna Philharmonic Orchestra - conducted by Christian Thielemann - will be kicking off their Bruckner Cycle with a concert in Berlin Cathedral. Tickets are now available at the Cathedral ticket office and all the usual booking agencies.
The Vienna Philharmonic Orchestra's Cathedral concert marks the beginning of a project which will extend through until the 200th anniversary of composer Anton Bruckner's birth in 2024. Under the baton of Christian Thielemann, the world renowned orchestra will be performing all Bruckner symphonies. They will also perform contemporary works with a thematic link to the symphonies. In order to come as close as possible to Bruckner's sound world, the performances are taking place in different European cathedrals.
The Vienna Philharmonic Orchestra concert is being organised by the Fondazione Pro Musica e Arte Sacra. This Rome-based charitable foundation sponsors top-class ecclesiastical music. Among other things, it organises festivals and competitions and is dedicated to the preservation of ecclesiastical art treasures.
The tickets cost between 15 and 130 euros (plus advanced booking fee).
There is no advanced booking fee if you purchase the tickets at Berlin Cathedral booking office. You can normally contact our concert ticket office daily between 9am and 6pm at +49 30 20269 136.
IMPORTANT NOTE: TICKETS IN THE 6TH PRICE CATEGORY ARE ALREADY SOLD OUT!
Purchase tickets online (prices incl. advance booking fee)