The governing body of Berlin Cathedral is known as the Cathedral Council (Domkirchenkollegium [DKK]). It consists of eight men and women who are members of the parish, and who are appointed for six years respectively. The work undertaken by the Cathedral Council is not remunerated.
The Cathedral Council (DKK) also includes three Cathedral Deans and one representative in each instance from the Union of Evangelical Churches (UEK), the Evangelical Church of Berlin-Brandenburg-Silesian Upper Lusatia (EKBO), the federal government and the Berlin Senate. In addition, the Cathedral's Director, the Chairman of the Parish Advisory Council and the Honorary Pastor participate as regular guests in the monthly meetings in an advisory capacity.
Members of the Cathedral Council
Pfarrerin Birte Biebuyck
Pfarrerin im Ehrenamt, Mitglied mit beratender Stimme
Anette Detering
Mitglied des Geschäftsführenden Ausschusses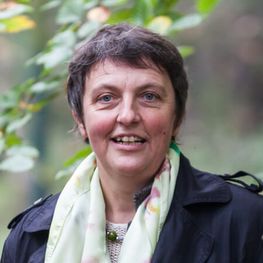 Amélie Gebhard
Mitglied im Liturgischen Ausschuss
Domprediger Michael Kösling
Mitglied im Liturgischen Ausschuss
Dr. Dirk Kroegel
Vertreter des Senats von Berlin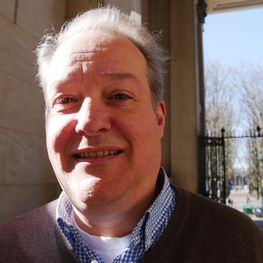 Birgit Laitenberger
Vertreterin der Bundesregierung Ministerialrätin im Bundesinnenministerium
Domprediger Thomas C. Müller
Stellvertretender Vorsitzender, Geschäftsführender Domprediger, Mitglied im Liturgischen Ausschuss
PD Dr. Joachim Seybold
Vorsitzender des Haushalts- und Wirtschaftsausschusses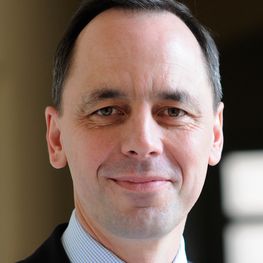 Dr. Ulrich Schulte am Hülse
Mitglied im Domkirchenkollegium
Generalsuperintendentin Ulrike Trautwein
Vertreterin der Landeskirche (EKBO)
Lammert Rapke Wijma
Mitglied des Haushalts- und Wirtschaftsausschusses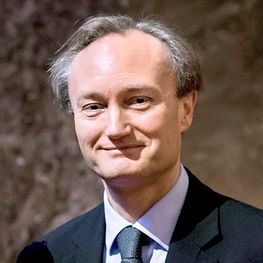 Dompredigerin Dr. Petra Zimmermann
Vorsitzende des Liturgischen Ausschusses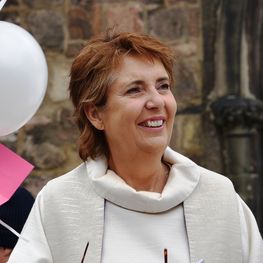 The Cathedral Council is subdivided into several committees that deal with specific topics.
Executive committee

Anette Detering
Member of the High Consistory, retired, Dr.h.c. Volker Faigle
Cathedral Dean Thomas C. Müller
Lammert Rapke Wijma
Lars-Gunnar Ziel, Executive Director
Guests:
Cathedral Dean Dr. Petra Zimmermann
Cathedral Dean Michael Kösling

Budgetary and business committee

Dr. Stephan Harmening
Cathedral Dean Thomas C. Müller
Christina Schröter
Dr. Joachim Seybold
Prof. Egon Stapper (appointed)
Lammert Rapke Wijma
Karl Robert Woelk
Lars-Gunnar Ziel, Executive Director
Liturgical committee
Dr. Alexander Arnot
Cathedral Choirmaster Tobias Brommann
Amélie Gebhard
Maximilian Ilgner
Cathedral Dean Michael Kösling
Cathedral Dean Thomas C. Müller
Cathedral organist Andreas Sieling
Cathedral Dean Dr. Petra Zimmermann
---