There are numerous offers for Christian spirituality in the Berlin Cathedral. You can attend courses lasting several weeks, for example on heart prayer or healing singing. But we also organize one-day workshops on very special topics. You will find more detailed information on this page or you can inquire in our parish office with a short mail to: gemeinde(a)berlinerdom.de.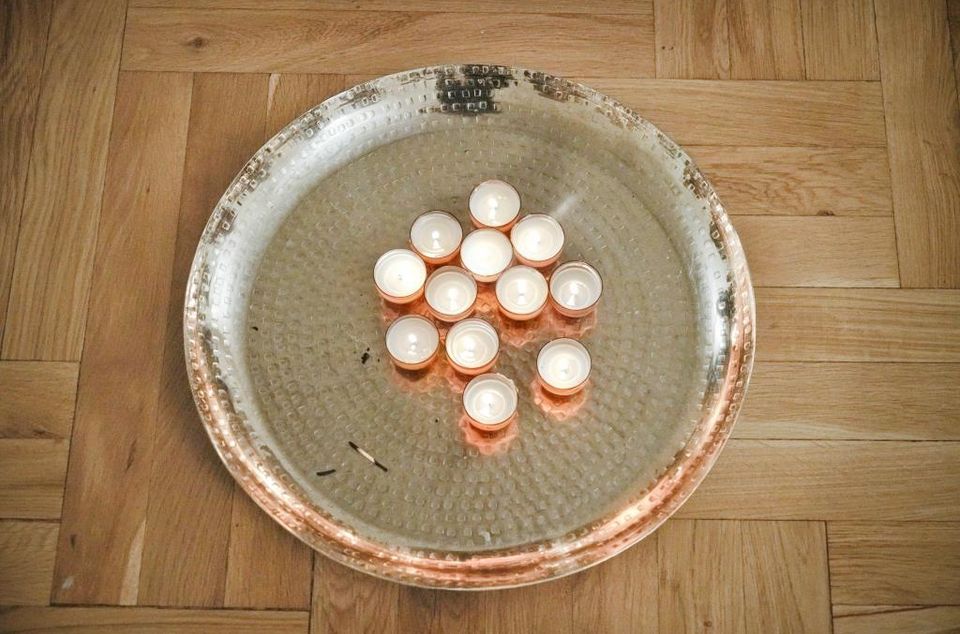 ---
The prayer of the heart (Christian meditation)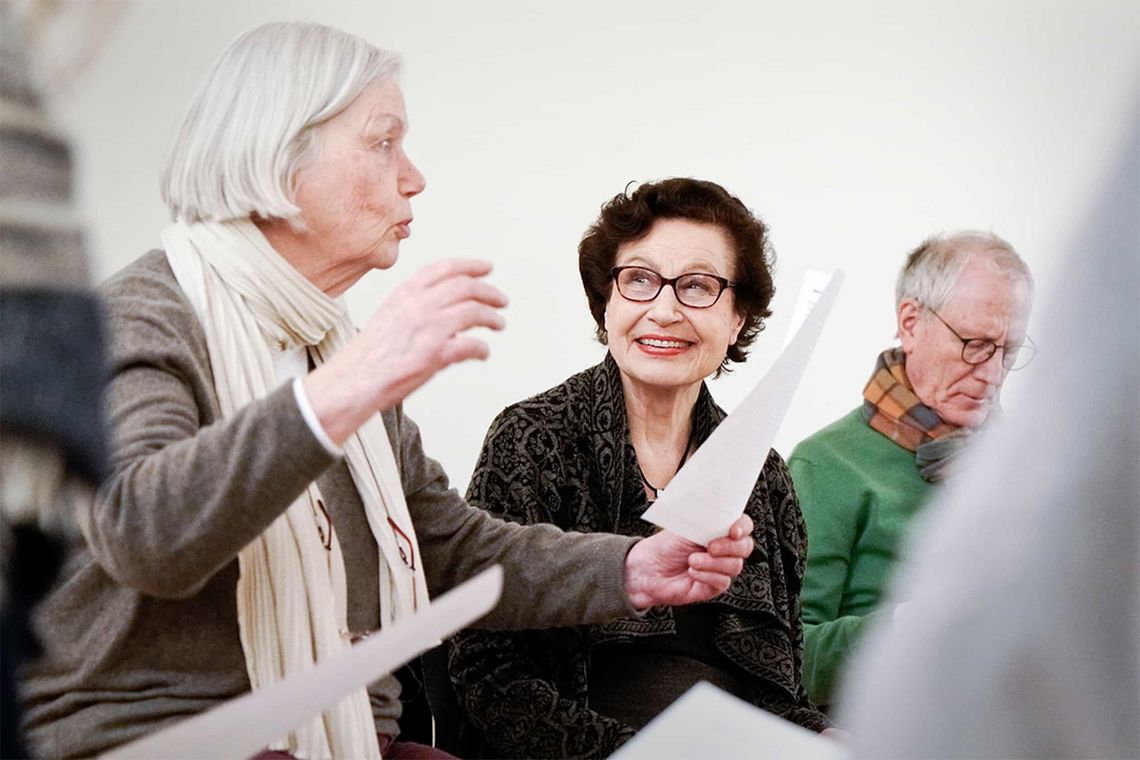 We practice the prayer of the heart as a form of Christian meditation, something that has been a tradition spanning many hundreds of years. The room of silence is a place where the faithful can interact with the mysterious presence of God in Jesus Christ, hidden within the depths of one's own heart. It is about seeing God's presence and his silent work, both in ourselves and in one's life. The evenings give participants the chance to practice and deepen their understanding of the prayer of the heart / contemplative prayer. Individuals who are interested in practising contemplative prayer on a regular basis are welcome. Anyone requiring an introduction should arrive by 6 PM. However, it is helpful to attend the course weekend entitled 'Introduction to Christian Spirituality.
Led by: Prof. Dr. Marina Lewkowicz (Contemplation teacher)
Event location: please ask
Further information via the Sexton's Office (gemeinde(a)berlinerdom.de) and Prof. Dr. med. Marina Lewkowicz (herzensgebet(a)berlinerdom.de)
Jeden Freitag um 18 Uhr (ab 18 Uhr Ankommen, 18.30 Uhr Beginn der Meditation, nach 18.30 Uhr kein Einlass mehr)
Healing song – singing gives the soul wings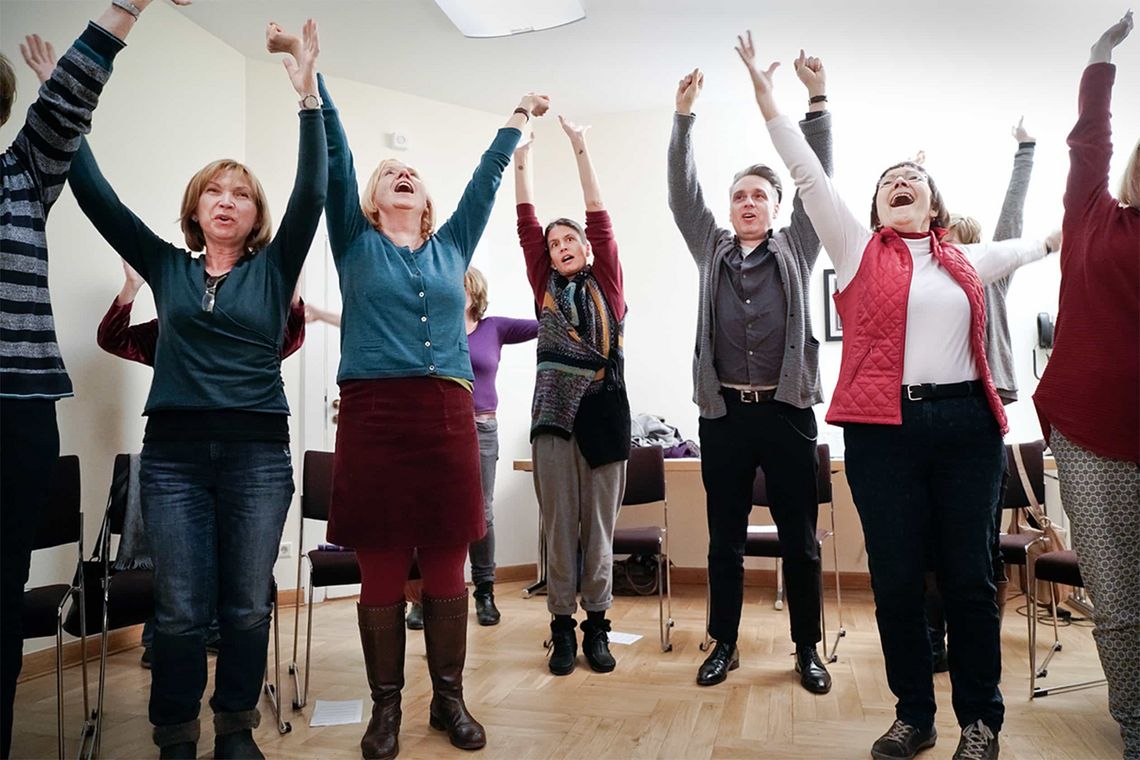 Even in ancient Israel, music enjoyed a high priority and was well-known for its beneficial effect on the mind. Today we know: Singing is a 'wonderful stimulus for your health' – an elixir that has both healing and health-promoting properties for body, spirit and mind. the more we sing for the joy and fun of it – that is, from the hear – the greater the benefits for all. This sense of joy is both front and centre whenever we sing new spiritual, healing and evening songs together.
Led by: Pastor Ingrid Ossig
Event location: please ask
Further information via the Sexton's Office (gemeinde(a)berlinerdom.de) and Pastor Ingrid Ossig (ingrid.ossig@t-online.de)

Jeden 1. und 3. Donnerstag im Monat um 19 - 20.30 Uhr