The Berlin Cathedral finally opens again for everyone
The Berlin Cathedral invites you to visit.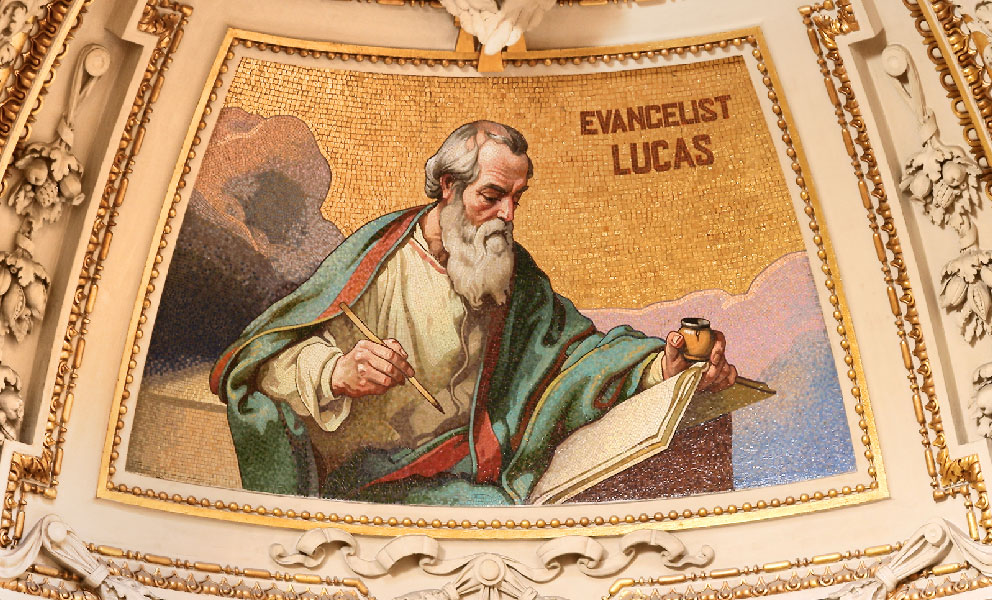 The dome of the Berlin Cathedral rises in the heart of the city. The monumental building is Kaiser Wilhelm II Berlin's answer of the "main church of Protestantism" to St. Peter's in Rome. It is to this claim that the church owes its incomparably magnificent neo-renaissance and neo-baroque style decoration. The sermon church, the baptismal and wedding chapel as well as the panorama dome with its impressive view over Berlin are open for you to visit. Tickets are only available directly on site.
Our opening hours:
Monday – Friday: 10 – 19 h, last admission: 18 h
Saturday: 10 – 19 h, from 16.00 h only panorama dome, last admission: 18 h
Sunday: 12 – 19 h, last admission: 18 h
For adults the entrance fee is 7 Euro / reduced 5 Euro. Children in company and under 18 years have free entrance.
Due to construction work the crypt is currently not open for visiting.
The entrance is located at the main portal on the side facing the Lustgarten.
The opening of the Berlin Cathedral is based on a protection and hygiene concept available to the Health Department. You can request a copy of this concept for inspection (Tel.: 030 202 69 - 182 or by e-mail: gaillard(a)berlinerdom.de) or have it handed over for inspection by our staff on site.
In order to protect you before, during and after your visit, we ask you to observe the following regulations:
Please maintain the required minimum distance of 1.5m from persons who do not belong to your household at all times.
Always wear a mouth-and-nose protection in the interior. Disinfectants are available for you at the entrances and exits.
Due to the obligation to document, your personal data will be recorded on site (name, address, telephone number) and kept for 4 weeks on the basis of the applicable data protection regulations. In order to facilitate admission, we ask you to complete this visitor's pass in advance. In return you will receive an email which you can either print or show it on your mobile device.
Our staff will welcome you on site and will be happy to answer your questions.
Please do not be put off by these extensive regulations - we look forward to welcoming you to the Berliner Dom.